Commercial & Industrial Hvac
Serving the community since 1969
24 hour service | Call now: 864.967.3838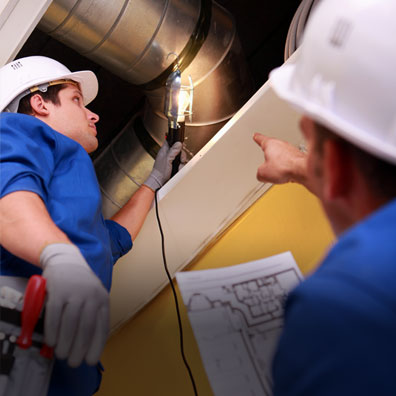 Service-Repair
& Maintenance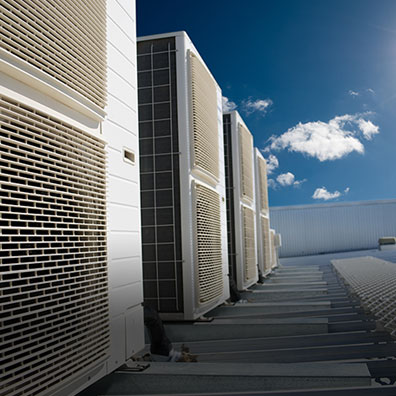 Industrial
HVAC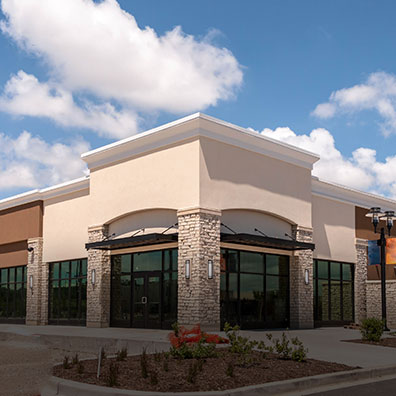 Commercial /
Industrial
Design - Build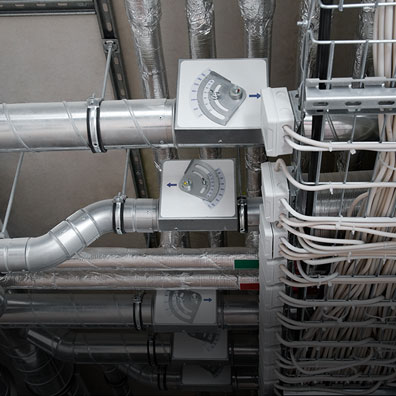 Process Cooling
& Ventilation
Systems
We keep your company

in the comfort zone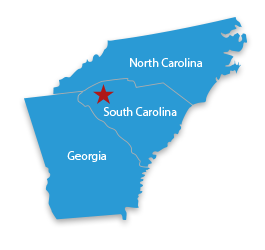 Time is one of your most valuable assets, regardless of industry. Your time is in constant demand. Now more than ever, success means focusing on your customers, growing your business, and staying in front of the competition. We understand. You certainly don't have time to worry about HVAC problems. But we do. In fact, Teachey Service Company, Inc. is much more than the typical HVAC company. We solve problems. And we make your life easier. Whether that's installing a new system. Repairing an old one. Or optimizing your ventilation system. And that's just for starters—we have the experience and knowledge to meet a wide variety of time-consuming, day-to-day needs your company may encounter. That includes plumbing, piping, electrical work, metal fabrication, new construction, renovation, and more. Best of all, we are there when you need us, every time.
Keeping you comfortable year-round
Teachey Service Company is the go-to, single-source commercial/industrial HVAC company in the Southeast. When you need us, we're there. We will fix any problem—not just HVAC—providing comprehensive solutions that keep you comfortable around the clock: spring, summer, fall, and winter.